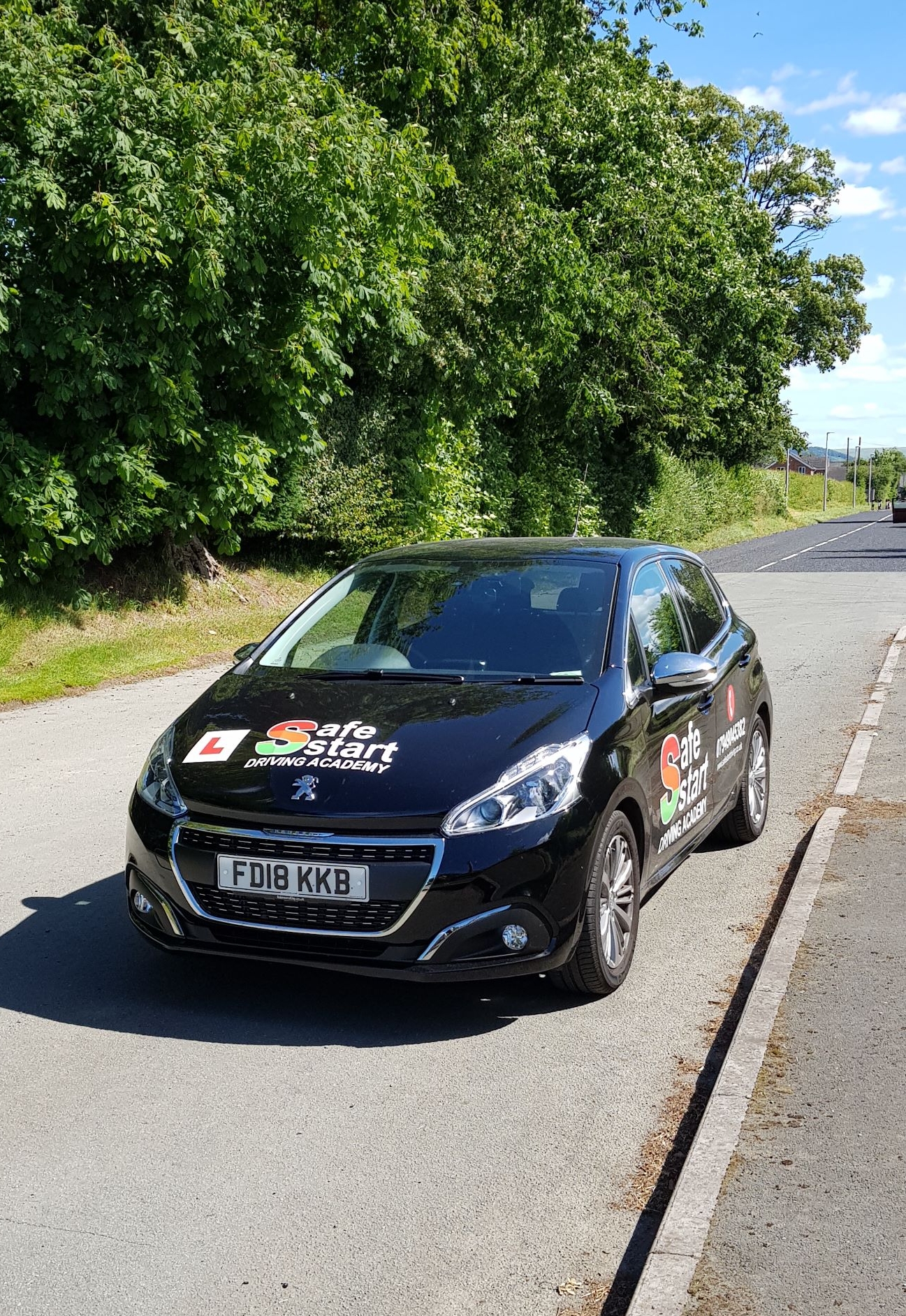 Learner Drivers.
First 2 Hours for £25
Prices there after
1 Hour £25
10 Hours £225 ( This includes a 10% discount**)
20 Hours £425 ( this includes a 15% discount**)
** Discount applied when full payment recieved in advance and lessons booked in a minimum of 2 hour blocks.
Pass Plus £150
A 6 hour course designed for drivers who have recently passed the standard driving test. It focuses on the skills required to drive in different environments including town and rual roads, dual carriageways and motorways, driving at night and all weather conditions. The Pass Pluse course aims to improve a drivers confidence, knowledge and increase their experience helping them to be a safer driver for life.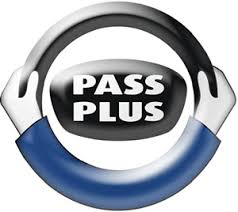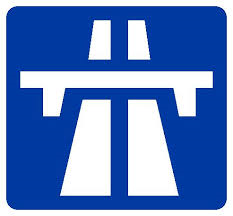 Motorway Driving.
Whether you have recently passed your driving test or have had your licence for sometime, this course is designed to help improve your skills and confidence when driving on the motorway.
£50 for 2 hours , then £20 per hour there after.
Refresher Course
This course is designed for someone who has had their licence for some time.
Its a course is designed around your needs, whether you want to focus on one particular aspect of driving or want to refresh a number of skills. just contact me to discuss your requirements
£25 per hour